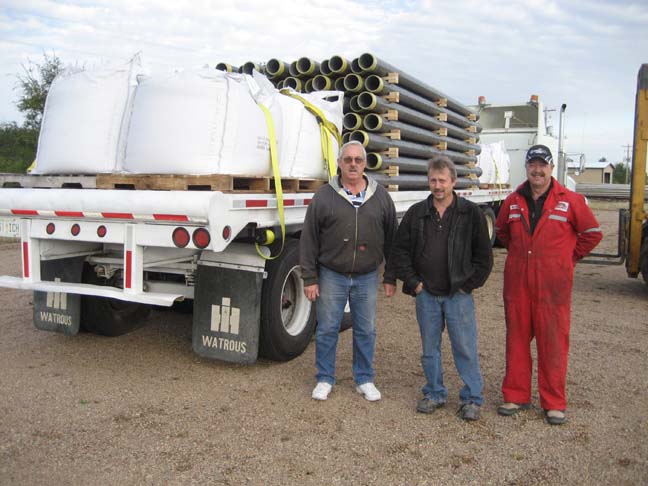 Burgess Well Company is a leading manufacturer of fiberglass pipe for use in irrigation wells and municipal water treatment plants. Burgess is focused on providing its customers with state-of-the-art Fiberglass Casing, Screen and Column pipe that delivers superior benefits and virtually eliminates the cost of failure. The Burgess corporate culture is based on quality, integrity and customer service.
L.W. "Spike" Burgess founded the drilling division of Burgess Well in 1953. He designed and built a manufacturing plant in the early 1970's and began using fiber glass pipe in the wells he was drilling. He was an expert in the issues involved in drilling wells and an expert in the use of fiber glass pipe. His legacy is an important aspect of the modern Burgess Well Company. Today, the Drilling Division field tests and uses the pipe produced by the Manufacturing Division. When purchasing from Burgess, customers rely on its expertise and hands-on experience in the industry.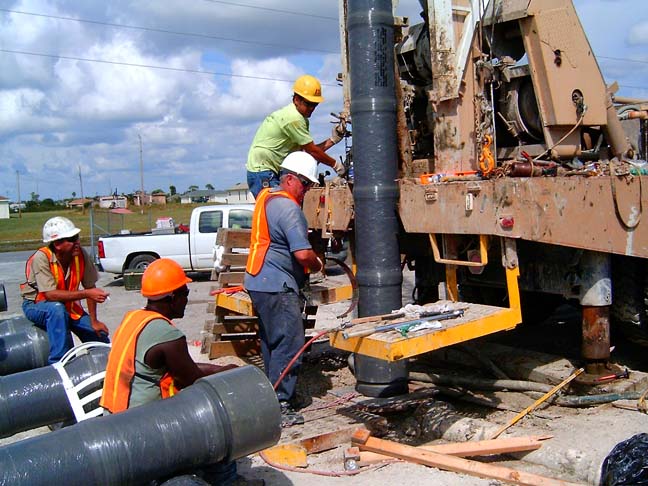 Burgess maintains a staff of skilled and experienced technicians and machinists. Its factory features complete machining and threading capabilities. As a result, Burgess often produces custom product for its clients.
Examples include:
• Pipe of varying diameters for Stage Wells, (well diameters from 10" to 16" in one string)
• Double flanged spool pieces for connecting to existing municipal water treatment systems.
With over 50 years of experience in the drilling industry, Burgess understands its clients' special requirements and can design the components they need.
Today, Burgess Fiberglass Casing, Screen and Column Pipe is installed in over 20 states throughout the United States and in several foreign countries. Municipal and irrigation customers installing Burgess Well Pipe in the 70's are continuing to install Burgess products today.
New upper management capabilities have been recently added, with Jack Lammers moving into the role of President. Mr. Lammers started with the company in the 1960s, working for the Drilling Division. He has experience in all aspects of both Burgess divisions, including operations, manufacturing, finance and sales & marketing. Mr. Lammers' expertise continues to fulfill the Spike Burgess legacy.
Burgess Well Company has an A+ rating with the Better Business Bureau and dedicates itself to quality and service after the sale.