Burgess Manufacturing Division
Burgess Well Company, Inc. is proud to be a leading manufacturer and distributor of Filament Wound Fiberglass Well Casing, Screens and Pump Column Pipe.
Burgess Fiberglass products are designed for longevity in every water well, especially wells in corrosive environments such as salt water, high pH and hot mineral water.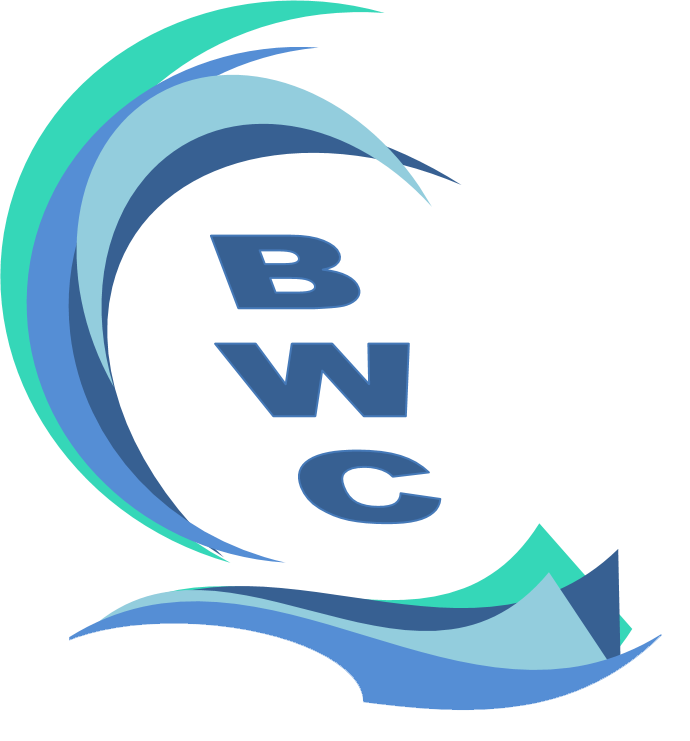 Additional Fiberglass Features Deliver an Excellent Cost-to-Performance Ratio:
• Low maintenance costs with minimal encrustation or build-up of scale
• Lightweight and easy to install
• Ability to withstand high pressures and high temperatures
• Inert properties include resistance to chemical attack
• Nonconductive
• Non residue producing
• Environmentally safe with NSF/ANSI 61 certification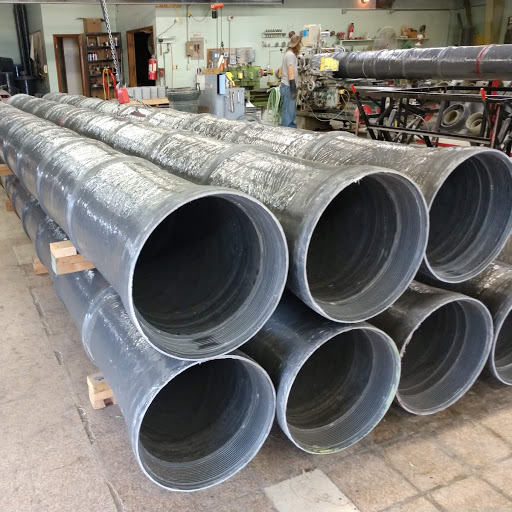 CUSTOM BUILT FIBERGLASS PIPE
– NOT STANDARD RUN PIPE –
IS OUR OBJECTIVE
HIGH QUALITY AND FLEXIBILITY ARE OUR GOALS.

Burgess Well Pipe is installed extensively in municipal RO production wells and irrigation wells across the U.S., Mexico and Canada
Seventy years in business!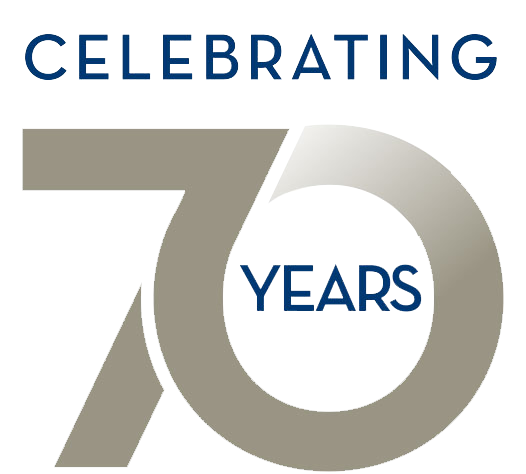 Water Well Casing, Continuous Slot Well Screens and Slotted Well Screens are manufactured in sizes 1 ½" I.D. to 16" I.D.
Flanged Pump Column Pipe is manufactured in sizes 4" to 16".
Burgess will custom design the Fiberglass Casing Screens to fit each individual well requirements and to meet engineering